Engiserve takes pride in delivering comprehensive engineering services that cater to the diverse needs of industries in Uganda and beyond. Our team of highly skilled engineers brings a wealth of expertise in various engineering disciplines, allowing us to handle complex projects with precision and efficiency. From concept development and detailed design to project management and construction supervision, we provide end-to-end solutions that meet and exceed our clients' expectations.
At Engiserve, we understand the importance of collaboration and tailor our engineering services to align with our clients' goals. Through close consultation and a deep understanding of project requirements, we develop innovative and cost-effective engineering solutions. Our approach combines technical expertise, state-of-the-art tools, and adherence to industry standards to deliver projects that are not only functional but also sustainable and environmentally responsible.
Whether you need assistance with infrastructure development, renewable energy projects, water management systems, or manufacturing facilities, our dedicated team is equipped to handle projects of any scale and complexity. We ensure that our engineering solutions are optimized for efficiency, durability, and long-term performance.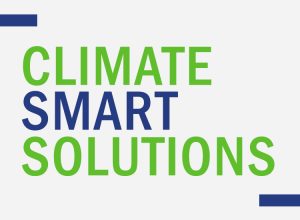 Climate Change Mitigation and Adaptation Climate Change Mitigation and Adaptation Engiserve is committed to addressing
Read More »
Baseline Studies / Monitoring and Evaluation Baseline Studies / Monitoring and Evaluation services Engiserve specializes
Read More »