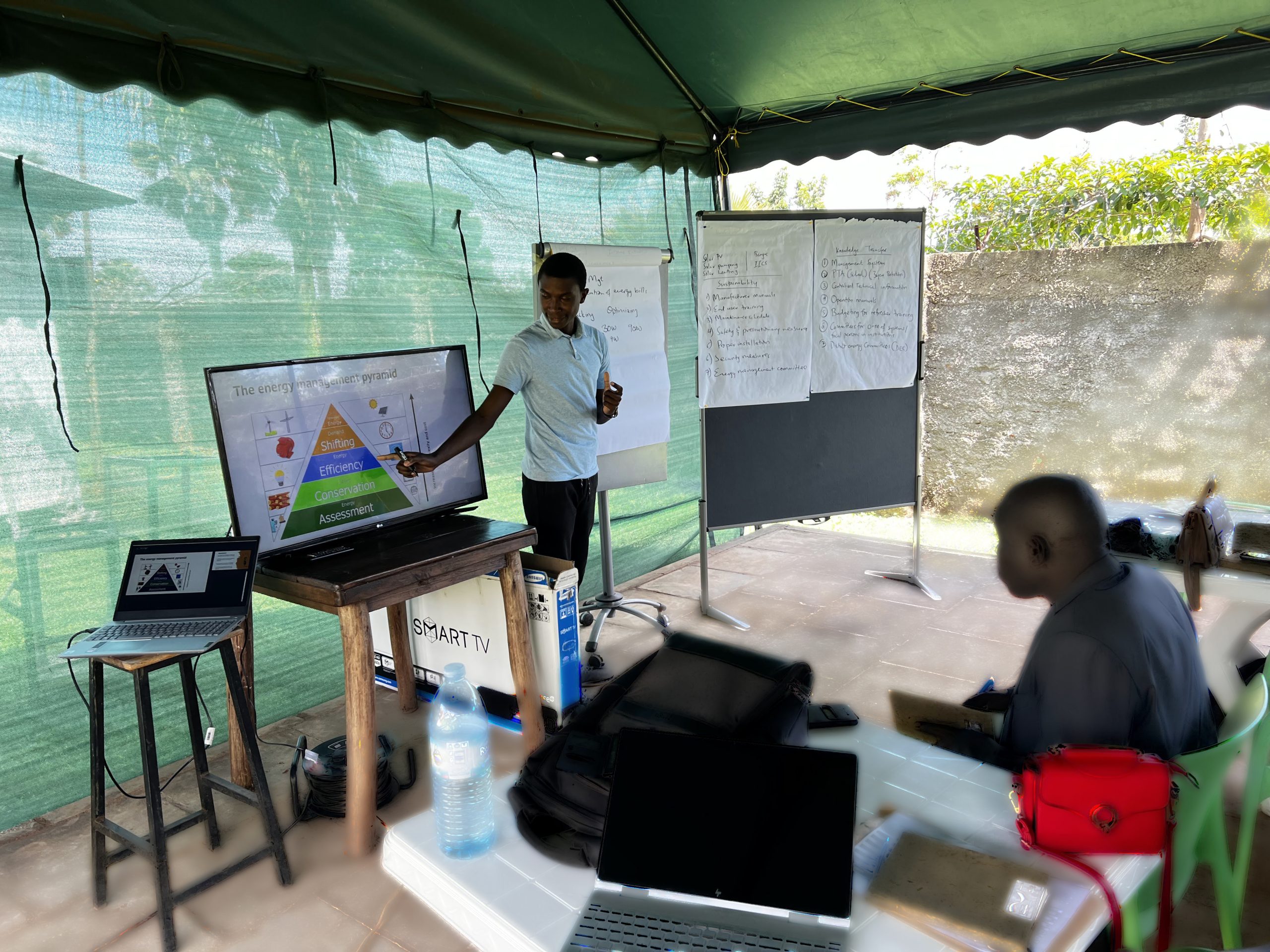 At Engiserve, we believe in the power of collaboration and partnership.
We work closely with our clients, stakeholders, and local communities to ensure that our projects are inclusive, participatory, and responsive to local needs and priorities.
We are also committed to promoting social and environmental sustainability in all our projects, with a focus on building resilient and equitable communities.
We tailor our solutions to suit needs of each client
Quality is at the forefront of everything we do
We have built a reputation for reliability among our clients
Our team is composed of  highly  trained and skilled professionals
We provide support to customers who require assistance in using our services and products
We pride ourselves in being honest aand confidential in our dealings