Distributed Power Generation
Distributed Power Generation
Engiserve specializes in designing and implementing distributed power generation solutions to meet the growing demand for reliable and sustainable energy sources. Our team of experts leverages the latest advancements in renewable energy technologies to develop customized solutions for businesses and communities.
Whether it's solar, wind, biomass, or hybrid systems, we assess the specific energy requirements and design efficient distributed power generation systems.
Our services encompass the entire project lifecycle, from feasibility studies and system design to installation, commissioning, and ongoing maintenance. By providing decentralized and clean power solutions, we empower our clients to reduce their dependence on traditional energy sources, lower operating costs, and contribute to a greener future.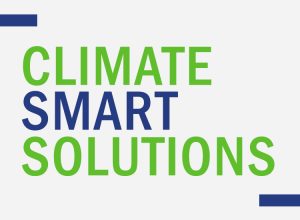 Climate Change Mitigation and Adaptation Climate Change Mitigation and Adaptation Engiserve is committed to addressing
Read More »
Baseline Studies / Monitoring and Evaluation Baseline Studies / Monitoring and Evaluation services Engiserve specializes
Read More »