Engiserve understands the critical role of efficient energy management in today's world. Our energy management services aim to help organizations optimize energy consumption, reduce costs, and minimize their environmental footprint. We offer a comprehensive range of services tailored to meet our clients' unique energy management needs.
Our process begins with a thorough energy audit, where our experts analyze energy usage patterns and identify areas for improvement. Through advanced data collection and analysis techniques, we assess energy efficiency opportunities, including lighting upgrades, equipment optimization, and building envelope enhancements. We then develop a customized energy management plan that outlines specific measures and strategies to achieve energy savings and financial benefits.
Engiserve assists clients in adopting renewable energy solutions, such as solar photovoltaic systems, wind turbines, and biomass installations. We conduct feasibility studies, perform site assessments, and provide detailed system designs to ensure the optimal utilization of renewable energy resources. By integrating renewable energy into clients' operations, we help them reduce dependency on traditional energy sources, decrease greenhouse gas emissions, and enhance their sustainability profile.
Our energy management services also extend to energy procurement and risk management. We analyze energy markets, negotiate favorable contracts with energy suppliers, and develop risk mitigation strategies to shield our clients from volatile energy prices.
Engiserve remains committed to ongoing monitoring and performance optimization. We implement energy monitoring systems to track energy consumption patterns, identify deviations, and implement corrective measures promptly. Our team also provides training and education to empower clients with the knowledge and tools needed to maintain efficient energy practices.
With our expertise in energy management, we assist organizations in achieving their energy efficiency goals, reducing operating costs, and demonstrating environmental responsibility.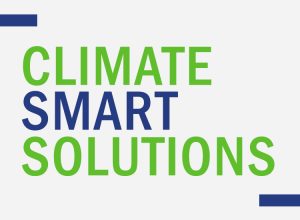 Climate Change Mitigation and Adaptation Climate Change Mitigation and Adaptation Engiserve is committed to addressing
Read More »
Baseline Studies / Monitoring and Evaluation Baseline Studies / Monitoring and Evaluation services Engiserve specializes
Read More »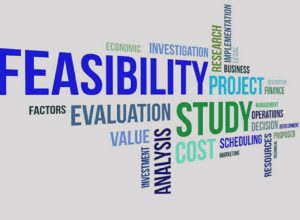 Pre-feasibility and Feasibility Studies Pre-feasibility and Feasibility Studies Engiserve specializes in conducting pre-feasibility and feasibility
Read More »